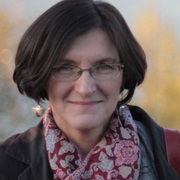 Dr. Krystyna K. Matusiak
Associate Professor
Morgridge College, Library & Information Science,
University of Denver, CO.
Krystyna K. Matusiak is an Associate Professor in the Library & Information Science Program at the University of Denver. She received her MLIS and PhD from the University of Wisconsin-Milwaukee. Prior to accepting her position at the University of Denver, she was the Head of the Digitization Unit at the University of Wisconsin-Milwaukee. Dr. Matusiak also served as a digitization consultant for international projects funded by the Endangered Archive Programme at the British Library. Dr. Matusiak has strong interest in international librarianship and serves as an officer of the IFLA Library Theory and Research Standing Committee. Together with Dr. Tammaro, she coordinated the IFLA research project on the roles and responsibilities of data curators. Her research interests include digital library development and evaluation, digitization, digital curation, visual information, and information seeking behavior. She is an author of over 30 peer-reviewed articles and conference papers. Her book, Digital Libraries: Research and Practice, co-authored with Dr. Iris Xie was published in 2016.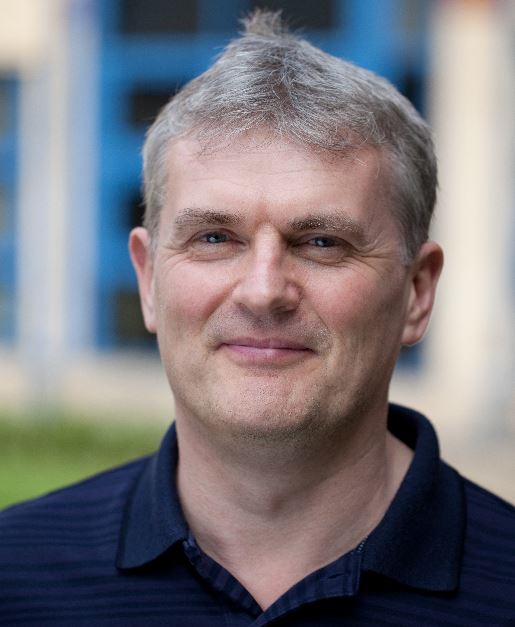 Dr. Andrew Cox
Information School's Director of Research University of Sheffield, United Kingdom.

Is a senior lecturer at the Information School, University of Sheffield, United Kingdom. Project director for the successful RDMRose project, he has written extensively on issues around research data management. In 2018, he co-authored the book: Exploring Research Data Management (9781783302789). His other research interests include virtual community, social media and library responses to technology. He is the Information School's Director of Research.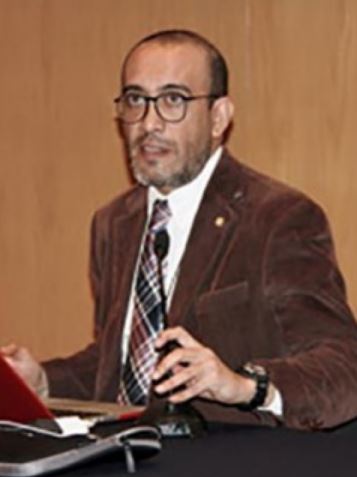 Fabián Romo Zamudio es originario de la Ciudad de México, Actuario por la Facultad de Ciencias de la Universidad Nacional Autónoma de México y diplomado en formación directiva en el Instituto Panamericano de Alta Dirección de Empresa (IPADE).
Fue Coordinador de Educación a Distancia, Subdirector de Tecnología para la Educación Dirección General de Cómputo y de Tecnologías de Información y Comunicación en la UNAM y desde 2010 se desempeña como Director de Sistemas y Servicios Institucionales de la misma dependencia, teniendo bajo su responsabilidad los servicios de supercómputo, centro de datos, acervos digitales, firma y voto electrónico, seguridad de la información, licenciamiento de software y la infraestructura de cómputo.
Es egresado del programa de becas de la DGSCA – UNAM y miembro de la Sociedad Internet Capítulo México. Asesora a diversas instancias públicas y privadas en materia de tecnología de información y comunicación, seguridad de la información y cómputo de alto rendimiento. Ha impartido más de 180 conferencias a nivel nacional e internacional y publicado más de 50 artículos en materias afines. Ha recibido diversos reconocimientos y participa en una decena de comités institucionales y nacionales en materia de tecnología de información y comunicación.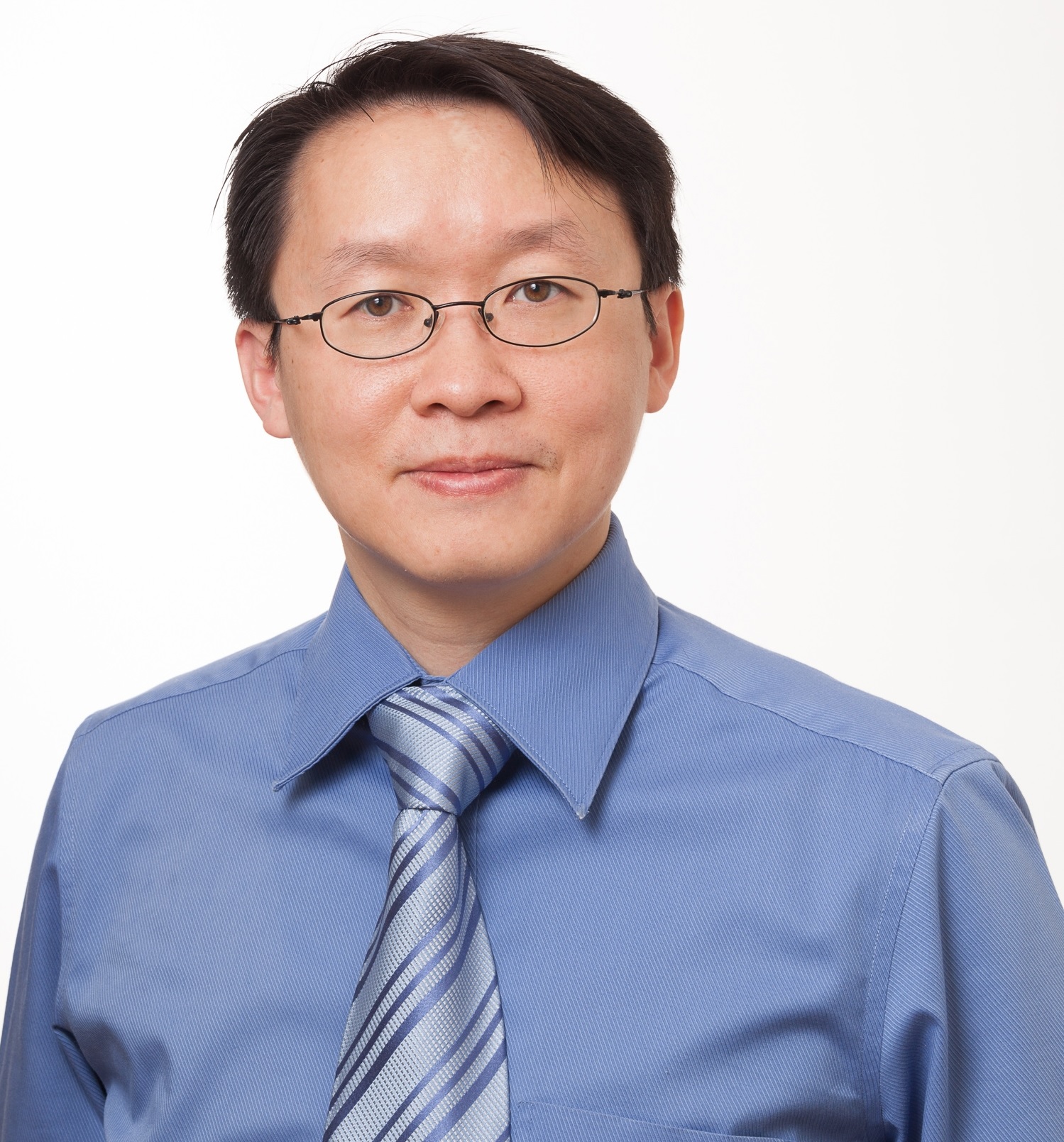 Dr. Benjamin Fung
Associate Professor of
School of Information Studies (SIS)
McGill University


Is a Canada Research Chair in Data Mining for Cybersecurity, a Co-curator of Cybersecurity in the World Economic Forum (WEF), and an Associate Editor of Elsevier Sustainable Cities and Society (SCS). He received a Ph.D. degree in computing science from Simon Fraser University in 2007. Collaborating closely with the national defense, law enforcement, transportation, and healthcare sectors, he has published over 120 refereed articles that span across the research forums of data mining, privacy protection, cyber forensics, services computing, and building engineering with over 7,000 citations. His data mining works in crime investigation and authorship analysis have been reported by media worldwide, including New York Times, BBC, CBC, etc. Before joining McGill, he was an Assistant/Associate Professor at Concordia University, and a system software developer at SAP in Canada. Dr. Fung is a licensed professional engineer in software engineering.